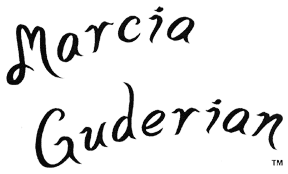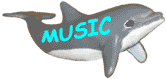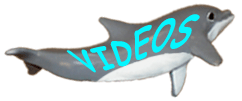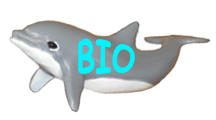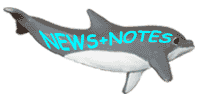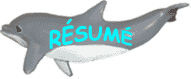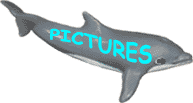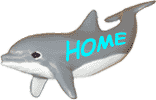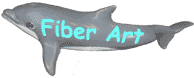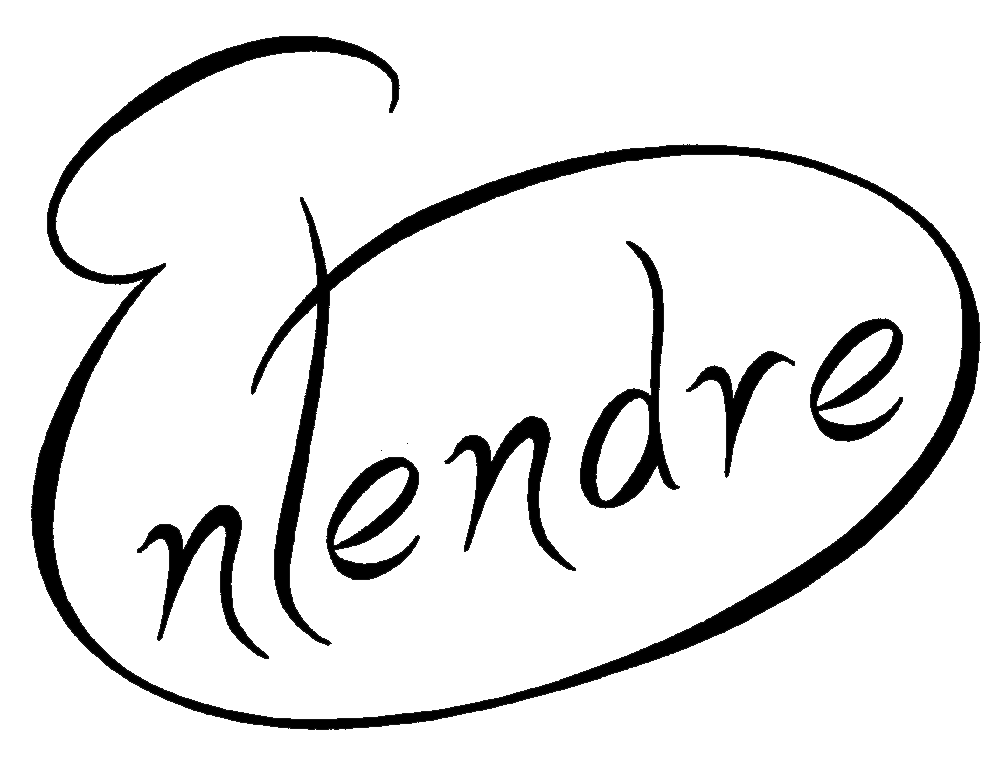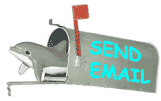 These art pieces
represent hundreds
of hours of what
seems like another
lifetime to me now.

Some of these pieces
have been sold,
but others are still
available.

Click on the images
to see close-ups,
more angles and
detail shots and to
find out about
dimensions,
materials and
availability.
Fiber Art Gallery
Soft Sculpture and Felting
Click on images to view close-ups and details...

NEXT
1
2
3