Album 2 -
Full Moon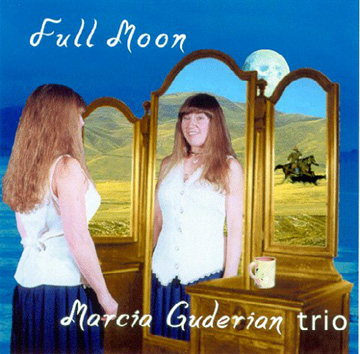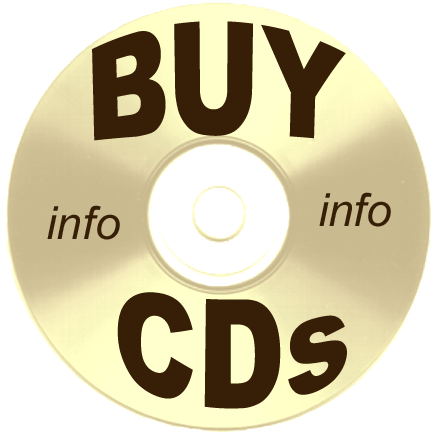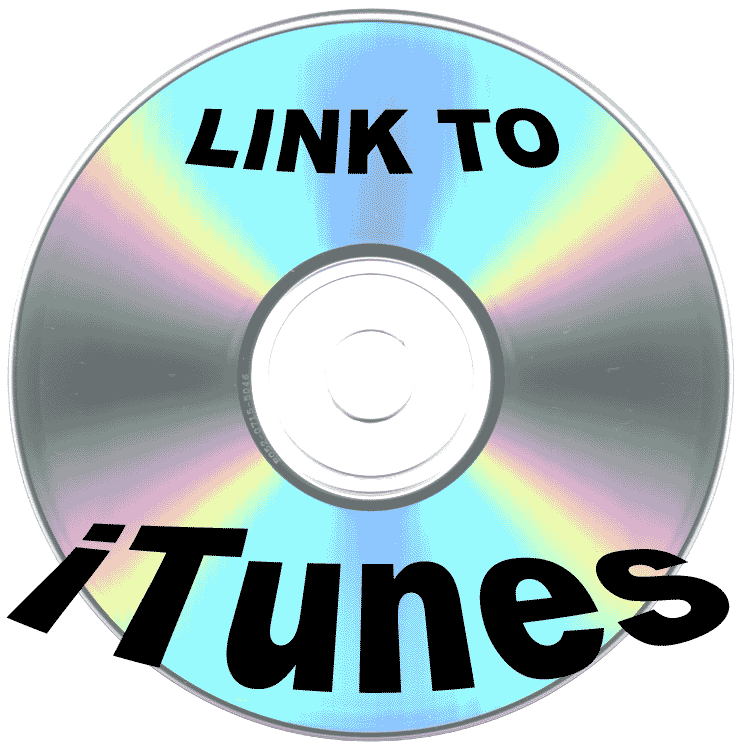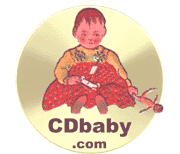 Featuring: The MARCIA GUDERIAN Trio ( MG3 )
MARCIA GUDERIAN: vocals, 6 & 12 string acoustic guitar
JOHN FLANCHER: acoustic stand-up bass, electric bass
GIL BARBEE: drums, percussion


copyright 1999 ENTENDRE (BMI) all rights reserved
Available on CD. (Cassettes by special order)
Songbook of Lyrics & Lead sheets also available


Engineered and Co-Produced by CHUCK SEWARD
Custer's Last recording Studio, Custer, WA

With guest artists:
IRIS CLEARWATER: flute
RICK DUNN: pedal steel
GEEB JOHNSTON: fiddle/violin
HUNTER MANN: vocal
RICHARD MARSHALL SWIL KANIM: violin
BOB McCAULEY: keyboard
CHUCK SEWARD: back-up vocals
BARRY ULMAN: saxophone
---
Songs:
Hologram (2:07)


An up-to-date romantic request in 4 part harmony...sort of a ragtime "ditty"
chimes: Bob McCauley

Looking in a Mirror (2:59)


What do you (or don't you) see when you look in a mirror ...Light rock with a rhythmic "hook" in the chorus....
flute: Iris Clearwater

Ride Johnny Ride (2:43)


A wild west train robber and a good girl gone bad....country swing with wonderful pedal steel and fiddle stuff
pedal steel: Rick Dunn,
fiddle: Geeb Johnston

I Miss You (2:58)


A simple statement of fact and feeling ...starts slow and then picks up to a light folk-rock

It Really Doesn't Matter (3:56)


It really doesn't matter (or does it?)...a jazz/blues/ballad in 6/8 time
sax: Barry Ulman

Just Can't Bargain With the Blues (2:38)


Talking to the Blues.....an upbeat blues shuffle

Staying Up & Drinking Coffee (2:41)


A Northwest coffee song and a lyrical lament all-in-one ...simple, reflective folk song
- no drums

Leaves are Spiraling Down (2:46)


unusual melodic and lyrical structure give this an "otherworld" feel ...light folk-rock with a back beat
flute: Iris Clearwater

Full Moon (3:59)


Who knows what may lurk in the shadows....a driving latin beat with a haunting melody
violins, wind: Richard Marshall Swil Kanim

I've Got The Blues For Company (3:18)


Ask the Blues in for tea, they'll be there anyway...a 6/8 blues ballad

No One to Talk To (2:32)


Simple and pretty ...a folk lament set off by a latin beat

What's the Matter Papa (1:50)


Out all night with the boys again ...a swingy tune with a bluesy twist

Skinny Cowboy with a Guitar (2:58)


The story of an American woman's country dream man ...in 3/4 time ....
violin: Geeb Johnston

Once I Wanted (2:05)


defining love in terms of faith, respect and appreciation ....a slow folk-rolk that builds...
a song / poem

Selling Silence (2:33)


How much will we have to pay for peace and quiet? ...driving 2 beat rhythm, rich harmonies; percussion instead drums


Guardian Angel (4:43)


a wistful sort of a ballad - duet ...with a strong 6/8 rhythmic backup
2nd vocal: Hunter Mann,
violin: Richard Marshall Swil Kanim
All Songs: Words and music by Marcia Guderian, BMI, copyright 1990-7, all rights reserved
---
Reviews:
"Framed through mirrors and portals of memories, Marcia reflects and resonates the emotions and moods of human experience in her jazzy blues tunes. You can't listen to Marcia's songs without getting to know and appreciate her sweet sincere and totally honest self..... Marcia's style is upbeat and optimistic with her catchy rhythmic choruses and and her genuine warm laughter and smile bringing empathy to her audience..."
Beth Marsau
NW Events & Lifestyle Review

"On several tracks the music is more nightclub, jazzy, western swing, even bluegrass sounded......a special kind of folkrootsmusic, I do appreciate!!
Ray Pieters-Dreesens
"Somewhere Between", Radio Milo 103.1 FM, BELGIUM

"Hologram is one of the funniest, poignant and subtle songs I've ever come across. They've captured this 40s/2000 sound which defies description. Required listening at Starfleet Academy."
George Francis Maida
"The Electric Croude", 88.9fm WCVE, Richmond, VA

"Her singing is hard to describe as it is pretty unique...a strong vocal that has a sweet sense to it.. Her songwriting ability is obvious...clever and often insightful... often the really good talents make it look (and sound) easy...A solid project that deserves a listen.."
Armand Canales
The Critical Review Service, El Paso, TX

"...originality and impact, both as a writer and a singer...warm sincere music from a dedicated local artist."
Richard Middleton
Victory Music Review, Seattle, WA

"... Marcia and crew are often a beat away from early folk, sometimes with a touch of white jive in there.... If you believe that guts and old-fashioned shoes get you where you need to be, you will appreciate what goes on here ..."
Ben Ohmart
Muses Muse Music Reviews

"Marcia's music takes a significantly different tack stylewise ... and also relies on her own songwriting ability to bring her music into your centre of attention....."
Terry Allen
hEARd, Magazine



Marcia Guderian
& Entendre Music
P.O. Box 1569
Bellingham, Washington 98227
(360) 647-4371

E-Mail:
---
Home | Bio | Albums | News and Notes | Performance Portfolio | Photos | Fiber Art Gallery
Marcia's Albums
"No Parking Anytime" | "Full Moon" | "Mansion On Mars"
"It's About ... Time" | "Oh Now That's Just Silly!" | "Christmastimes Nw"
---
Web Site Information, Photos, Graphics, Recordings & Music © Entendre Music™ & Marcia Guderian 1988 - 2015
Web Site Layout & Design © Entendre Music™ & Marcia Guderian 2006
Website Created: 15 October 1997. Last Update: 15 December 2017 @ 2220 hrs. Pacific Time.